Welcome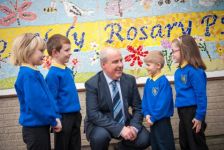 You are very welcome to our website which I'm sure will provide you with lots of information about our school. We are a warm, welcoming school community that wants and expects the very best for our pupils who are at the centre of what we do.
As well as the normal information that can be gained from a website we have added a twitter feed that includes all the latest news, a calendar and a Google translate bar that can be used on any of our pages.
If you can't find what you are looking for or think that something else should be added let us know and we will be glad to help.
Best Wishes,
Paddy McAllister (Principal)
Upcoming Events...
Thursday, 21st February 2019
Basketball P2-P3 (14:00-15:00)
Basketball P4-P7 (15:00-16:00)
Sunday, 24th February 2019
GAA Hurling/Camogie P4-P7 (15:00-16:00)
Monday, 25th February 2019
HSA Meeting
GAA Hurling/Camogie P2-P3 (14:00-15:00)
GAA Hurling/Camogie P4-P7 (15:00-16:00)
Tuesday, 26th February 2019
Dance (14:00 - 15:00)
Digital Admissions for September 2019
If your child is starting pre-school or primary school in September 2019, you can apply for their place online from Wednesday 2nd January 2019. Please click on this link to apply http://www.eani.org.uk/parents/admissions
The closing date and time for pre-school and primary one applications will be 12.00 midnight on Thursday 31st January 2019.
Watch our Holy Rosary P.S. Mission Statement Video
Article of the Month
6th Feb 2019
Holy Rosary Primary School are celebrating Safer Internet Day with a range of activities. All...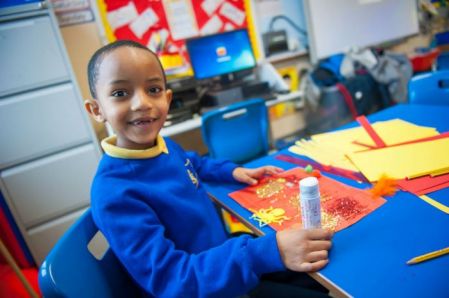 Holy Rosary Primary School, Sunnyside Crescent Belfast Down N. Ireland BT7 3DB | T: 028 90491817 | E: info@holyrosary.belfast.ni.sch.uk

WEBSITE BY: SCHOOLWEBDESIGN.NET | Login