P7 Mr McVeigh
Welcome to P7
Mr McVeigh
In term 2 we have lots to do!. Our Confirmande have received the light of faith from their parents and are almost ready to meet the Holy Spirit in the Sacrament of Confirmation in Good Shepherd Church on Thursday 8th March.
We are looking forward to becoming 'eco-warriors' and promoting the rights of all through our Fair Trade promotions.
We will continue our additional language lessons in Chinese and Spanish. We are so happy to welcome our tutors every Monday and Wednesday to help us gain this additional skill.
PE will now go back to Tuesdays in the school hall and Wednesdays outdoor (weather permitting).
Congratulations to all of our children in P7 - you have worked so hard already this year, as results from tests come in and applications to Post-Primary schools are made in Term 2 we want you to know that we are so proud of each and every one of you.
P7 is full of challenges and full of fun, we know we can meet those challenges whilst acting as role models for our school. If we have any worries we can always share them with each other, our teachers and even write them and place them in the class 'worry box'.
Class Photograph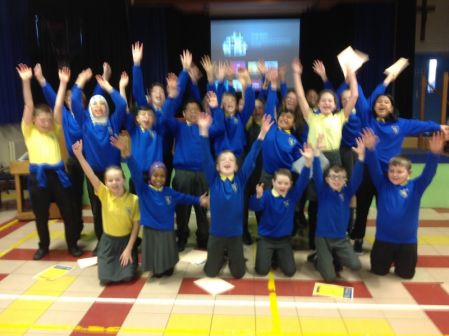 &nsbp;
Staff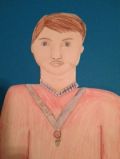 Mr L McVeigh
Teacher (P7)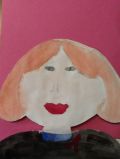 Mrs A Clinton
Classroom Assistant
Holy Rosary Primary School, Sunnyside Crescent Belfast Down N. Ireland BT7 3DB | T: 028 90491817 | E: info@holyrosary.belfast.ni.sch.uk

WEBSITE BY: SCHOOLWEBDESIGN.NET | Login